Hot off the press!
The Medi Oliver Foundation have an exciting new project from which we hope to raise more funds for Ethiopia.
Medi loved to write and said he wanted to be a writer. With his aspirations in mind, we will shortly be publishing a set of books for early readers that we hope will provide a source of income to get fresh water to more people soon.
We are aiming for the first book in the series If I were a Zookeeper to be released for sale by the Autumn, with more books to follow. Pre-ordered books will be accompanied by a colouring book version to encourage little ones to learn while they play!
We need your support in this new venture, to keep Medi's spirit alive whilst at the same time to help those who were not as blessed as he was.
Books can be purchased individually, or as a bulk buy for Christmas give-a-ways through this website.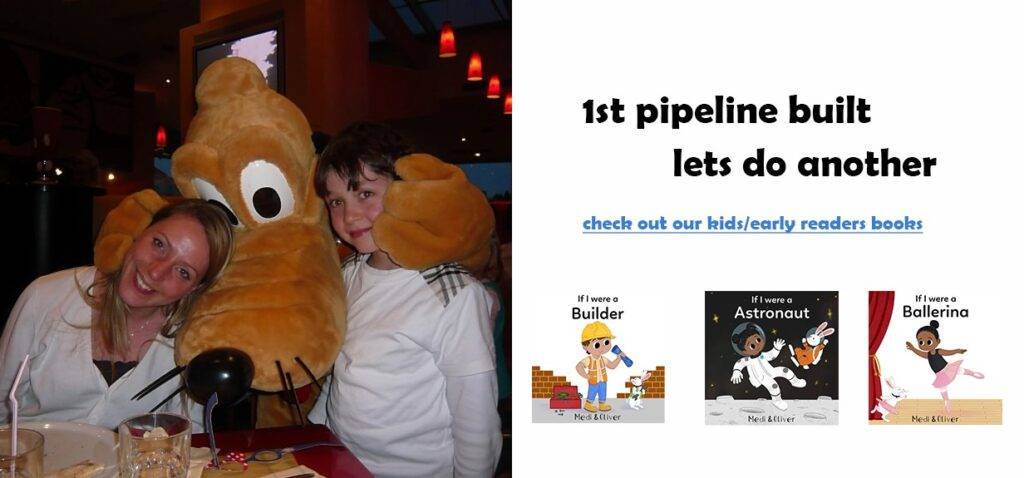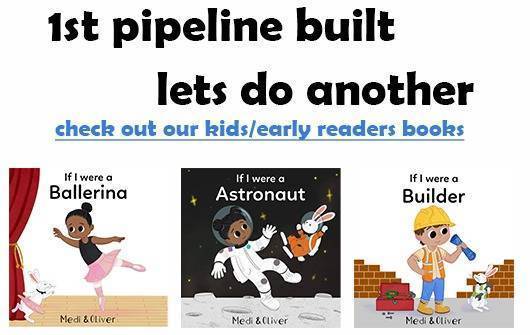 Medi Oliver Mehra's life was tragically cut short at the age of 11, in a freak accident. Sadly Auntie Jo joined him a few months later aged just 32. This website is dedicated to helping the communities of Medi's pen-pals in Ethiopia, something we had promised Medi we would do together. Medi was lucky enough to have had many experiences, yet was aware of the millions of children without any opportunities. He enjoyed fundraising for Great Ormond Street, fun runs and walking for Wateraid, and regularly donated his presents to good causes. In 2010 Joanna completed the London Marathon for children with Leukemia. We invite you to join us and change lives; it starts with water.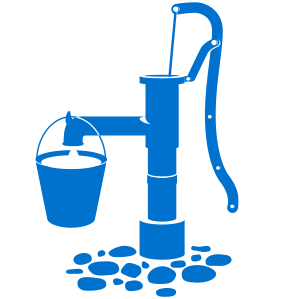 After water and food it is education that changes lives. Whilst globally the number of children out of school has fallen from 105 million (1990) to 61 million since 2008, progress has stagnated. Of the 61 million children who don't go to school, 29 million live in sub-Sahara Africa, where the number of children at primary school age without education rose from 29 million (2008) to 31 million (2010).
Addressing education brings about the benefits of;
– Reducing poverty and improving economic growth
– Improving child health – a by-product of education
– Fighting HIV/AIDS and other diseases
– Empowering people to take life decisions such as choosing how many children to have
Together we can help children who are living in fear of poverty, conflict and disease. Shoes matter, but our school building programme is what creates lasting change. Education offers children hope and creates better opportunities both for their own futures and that of their families and the wider community.
How we respect privacy when we deal with personal information collected by our organisation
This Privacy Policy applies to information we, the MediOliver Foundation collect about individuals who interact with our organisation. It explains what personal information we collect and how we use it.
If you have any comments or questions about this notice, feel free to contact us at MediOliver Foundation, Ringley House, 349 College Street, London NW1 9QX.
1. Personal data that we process
The following table explains the types of data we collect and the legal basis, under current data protection legislation, on which this data is processed.
Purpose
Data (key elements)
Basis
Enquiring about our organisation and its work
Name, email, message
Legitimate interests – it is necessary for us to read and store your message so that we can respond in the way that you would expect.
Subscribing to email updates about our work
Name, email
Consent – you have given your active consent.
Making a donation
Name, email, address, payment information
Legitimate interests – this information is necessary for us to fulfil your intention of donating money and your expectation of receiving a confirmation message.
Signing up as a Friend
Name, email
Contract – by paying your membership fees you have entered into a contractual relationship with us as set out in our membership terms and conditions.
Website functionality
Website activity collected through cookies
Legitimate interests

– it is necessary for us to store a small amount of information, usually through cookies, to deliver functionality that you would expect, such as remembering the contents of your order before you have fully completed the process.
2. How we use your data
We will only use your data in a manner that is appropriate considering the basis on which that data was collected, as set out in the table at the top of this policy.
For example, we may use your personal information to:
reply to enquiries you send to us;
handle donations or other transactions that you initiate;
where you have specifically agreed to this, send you marketing communications by email relating to our work which we think may be of interest to you.
3. When we share your data
We will only pass your data to third parties in the following circumstances:
you have provided your explicit consent for us to pass data to a named third party;
we are using a third party purely for the purposes of processing data on our behalf and we have in place a data processing agreement with that third party that fulfils our legal obligations in relation to the use of third party data processors; or
In addition, we will only pass data to third parties outside of the EU where appropriate safeguards are in place as defined by Article 46 of the General Data Protection Regulation.
4. How long we keep your data
We take the principles of data minimisation and removal seriously and have internal policies in place to ensure that we only ever ask for the minimum amount of data for the associated purpose and delete that data promptly once it is no longer required.
Where data is collected on the basis of consent, we will seek renewal of consent at least every three years.
5. Rights you have over your data
You have a range of rights over your data, which include the following:
Where data processing is based on consent, you may revoke this consent at any time and we will make it as easy as possible for you to do this (for example by putting 'unsubscribe' links at the bottom of all our marketing emails).
You have the right to ask for rectification and/or deletion of your information.
You have the right of access to your information.
You have the right to lodge a complaint with the Information Commissioner if you feel your rights have been infringed.
A full summary of your legal rights over your data can be found on the Information Commissioner's website here: https://ico.org.uk/
If you would like to access the rights listed above, or any other legal rights you have over your data under current legislation, please get in touch with us.
Please note that relying on some of these rights, such as the right to deleting your data, will make it impossible for us to continue to deliver some services to you. However, where possible we will always try to allow the maximum access to your rights while continuing to deliver as many services to you as possible.
6. Cookies & usage tracking
A cookie is a small file of letters and numbers that is downloaded on to your computer when you visit a website. Cookies are used by many websites and can do a number of things, eg remembering your preferences, recording what you have put in your shopping basket, and counting the number of people looking at a website.
Where cookies are used to collect personal data, we list these purposes in section 1 above, along with other personal data that we collect. However, we also use some cookies that do not collect personal information but that do help us collect anonymous information about how people use our website. We use Google Analytics for this purpose. Google Analytics generates statistical and other information about website usage by means of cookies, which are stored on users' computers. The information collected by Google Analytics about usage of our website is not personally identifiable. The data is collected anonymously, stored by Google and used by us to create reports about website usage. Google's privacy policy is available at http://www.google.com/privacypolicy.html.
7. Modifications
We may modify this Privacy Policy from time to time and will publish the most current version on our website. If a modification meaningfully reduces your rights, we'll notify people whose personal data we hold and is affected.