Hot off the press!
The Medi Oliver Foundation have an exciting new project from which we hope to raise more funds for Ethiopia.
Medi loved to write and said he wanted to be a writer. With his aspirations in mind, we will shortly be publishing a set of books for early readers that we hope will provide a source of income to get fresh water to more people soon.
We are aiming for the first book in the series If I were a Zookeeper to be released for sale by the Autumn, with more books to follow. Pre-ordered books will be accompanied by a colouring book version to encourage little ones to learn while they play!
We need your support in this new venture, to keep Medi's spirit alive whilst at the same time to help those who were not as blessed as he was.
Books can be purchased individually, or as a bulk buy for Christmas give-a-ways through this website.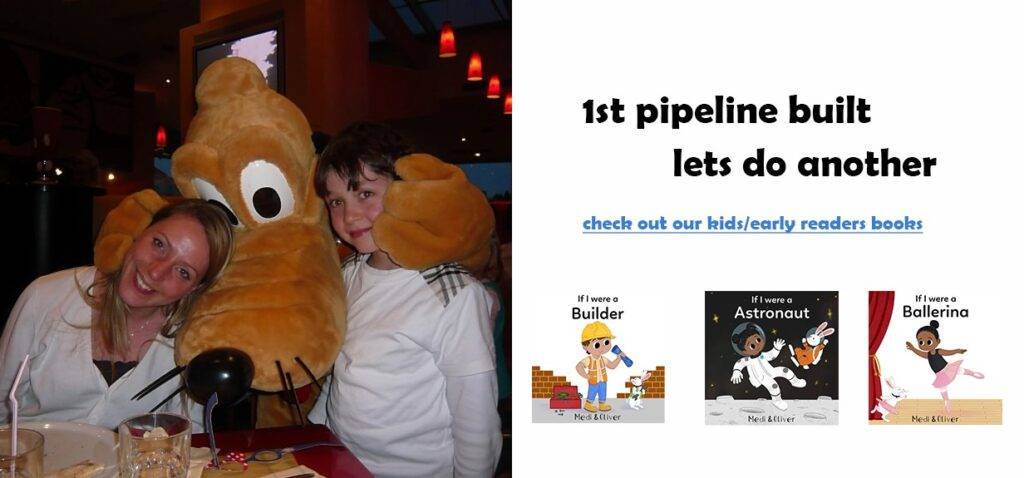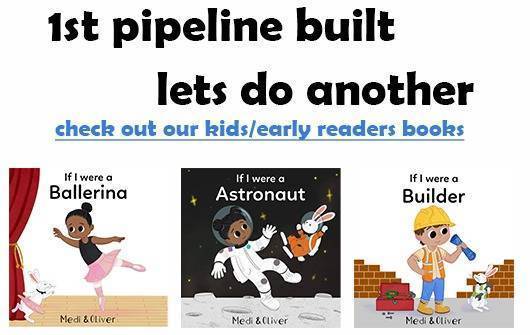 Medi Oliver Mehra's life was tragically cut short at the age of 11, in a freak accident.  Sadly Auntie Jo joined him a few months later aged just 32. This website is dedicated to helping the communities of Medi's pen-pals in Ethiopia, something we had promised Medi we would do together. Medi was lucky enough to have had many experiences, yet was aware of the millions of children without any opportunities. He enjoyed fundraising for Great Ormond Street, fun runs and walking for Wateraid, and regularly donated his presents to good causes. In 2010 Joanna completed the London Marathon for children with Leukemia. We invite you to join us and change lives; it starts with water.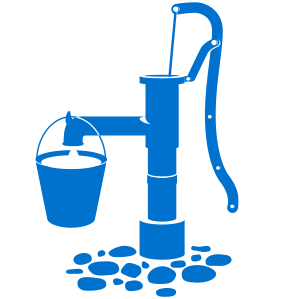 After water and food it is education that changes lives. Whilst globally the number of children out of school has fallen from 105 million (1990) to 61 million since 2008, progress has stagnated. Of the 61 million children who don't go to school, 29 million live in sub-Sahara Africa, where the number of children at primary school age without education rose from 29 million (2008) to 31 million (2010).
Addressing education brings about the benefits of;
– Reducing poverty and improving economic growth
– Improving child health – a by-product of education
– Fighting HIV/AIDS and other diseases
– Empowering people to take life decisions such as choosing how many children to have
Together we can help children who are living in fear of poverty, conflict and disease. Shoes matter, but our school building programme is what creates lasting change. Education offers children hope and creates better opportunities both for their own futures and that of their families and the wider community.