Books
£1 with 'gift aid' becomes £1.25 but a good idea is worth much much more! We've had 2 genius ideas to date:
1) Max, Soli and Georgiou (year 7) – collected football shirts from the bigger boys to go and sell to the Junior School – genius.
2) Joe & Nicky (year 6) – asked us to develop 'Amazon style' gift vouchers so their friends could donate to the MediOliver Foundation rather than give birthday presents. It's done, see below:
more good ideas, always welcome
Be extra special, say NO to Amazon vouchers, ask for "MediOliver e-gifts"
Create your invites – press the green button above, use our tools
Download invites – so you can email or give them to your guests
Invites direct guests to medioliver.org.uk/gifts
Enjoy – both you and your guest will both receive an 'e-gift'
The after party – 5 days after your event, if you input your school/club email, we'll send them a certificate to award you
Click to see funds raised certificate
Buy your eGift here…
Just because you want to, or, if you are going to party that is supporting us.
For parties, we'll know your gift is for your friend (by their email). We'll work out the total. Then, 5 days after the party we'll email a 'total raised certificate' to them and their school.
Click here to see e-gift certificate we'll send
We'd love to do a project with you.
Just text MEDI11 – followed by either £1, £2, £3, £4, £5, £10 to 70070. Ask the bill payer first!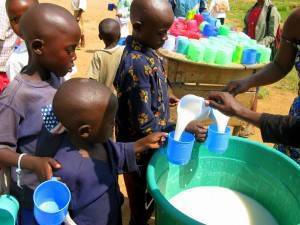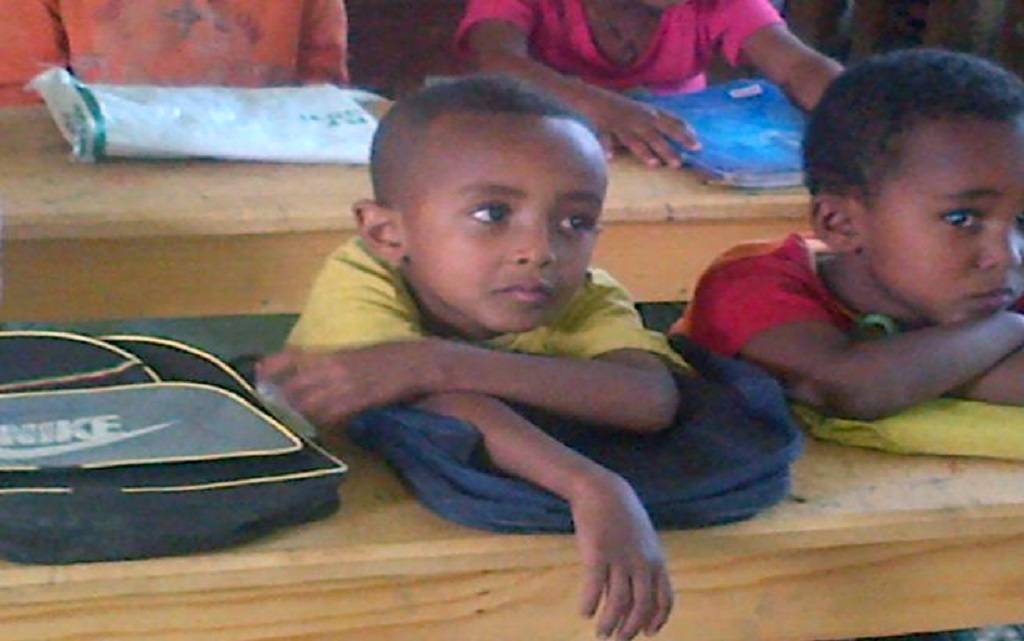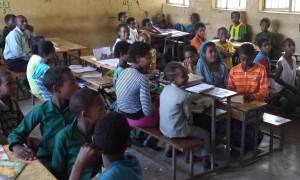 DONATE YOUR TIME:
Spread the word, arrange an event or show a project update video to your club or school.
CORPORATE SOCIAL RESPONSIBILITY
Show what type of company you are,
Go to the "Projects" page, choose one and we'll make it yours. We'll lay a plaque and provide project updates for your website.
Buy text books for school
Provide 'expanding shoes' for a community