We're sending a shipping container to Tanzania in January 2015 full of all the donations of shoes, football shirts and bicycles from friends, colleagues and family.  Longer term – it makes more sense to get shoe kits to school and teach the trade – but here is where we started, heartbroken and wanting to deliver Medi's spirit and some cheer to those most in need.
Shoes are basic human necessities that help prevent the spread of parasitic diseases; that plague over 1.4 billion people worldwide.
For many individuals in developing nations. It is not uncommon for children to grow without ever having had a pair of shoes at all.
There are an estimated 20 Million barefoot children, in Sub-Saharan Africa alone.
Over 300 million children worldwide are without shoes. Without shoes, many children are not allowed to attend school.
Parasitic infections such as hookworm and threadworm can penetrate the cracks in hardened skin on feet.
Puncture wounds, cuts, scrapes and burns to the feet. These injuries are almost never treated and can lead to serious infections, amputations and even death.
Where hookworm infections are about 60 times more common in African and South Eastern Asian Countries, so this is why we are concentrating our efforts there.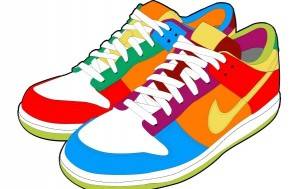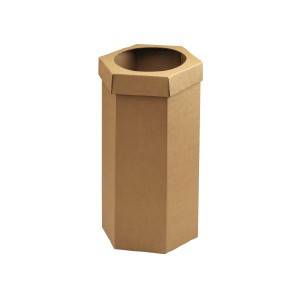 The point is not to go buy new shoes – it would be better to donate a few pounds that can be diverted to buy shoe kits locally so children in schools can learn how to make themselves shoes.   Shoe events are for those you have grown out of that have plenty of wear to help a child who has none.
Arrange a shoe collection event
at school
in the office
at your church
Contact us for

an event toolkit
collection point details